QBioS Student Award Winners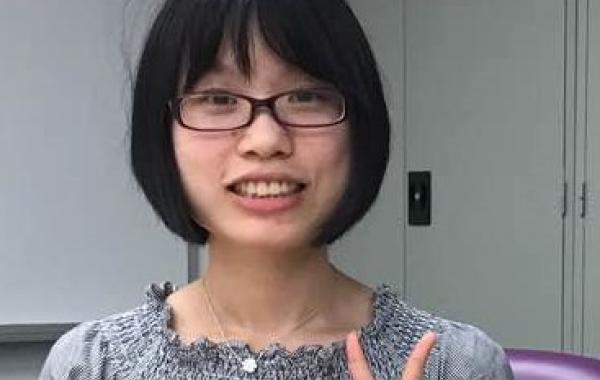 Mengshi Zhang, best paper in Cellular and Molecular Biosciences
In what has now become an annual tradition, we granted awards for student publications, and awards for service to the QBioS Community. In addition to the recognition and the prize money, each winner will be invited to give a talk at the 2023 QBioS Summer Share. 

Each student submitted their paper, their CV, and a significance statement about their role in the project.

Cellular and Molecular Biosciences
Best Paper ($500 prize) to Mengshi Zhang, for her paper on "The impact of growth rate on protein-mRNA ratio in Pseudomonas aeruginosa."
Organismal Behavior and Physiology
Best Paper ($500 prize) to Kelimar Diaz Cruz for her paper on "Water surface swimming dynamics in lightweight centipedes."
Distinguished Paper ($250 prize) to Baxi Zhong for his paper on "Self-propulsion via slipping: frictional swimming in multi-legged locomotors."
Ecology, Evolution and Population Biology
Best Paper ($500) to Aaron Pfennig for his paper, entitled, "Hybrid fitness effects modify fixation probabilities of introgressed alleles."
Distinguished Paper ($125 each)
•    Hayley Hassler, "Phylogenies of the 16S rRNA gene and its hypervariable regions lack concordance with core genome phylogenies."
•    Danny Lauer, "Depth distributions of benthic and pelagic species highlight the potential of mesophotic and deep habitats to serve as marine refugia."
QBioS Service Award 
QBioS Community Outreach and Service Award, for contributions to QBioS, Georgia Tech, or the broader scientific community. This is an open award and we interpret community broadly. 
Emma Bingham and Chris Zhang ($250 each), Co-presidents of Q-SGA 
Aaron Pfennig ($250), Treasurer of Q-SGA
The QBioS Student Government Association leadership organized biweekly coffee hours, monthly pizza social, and other events.  They secured some resources for the QBioS first-year office, and they also obtained funding, planned and executed events.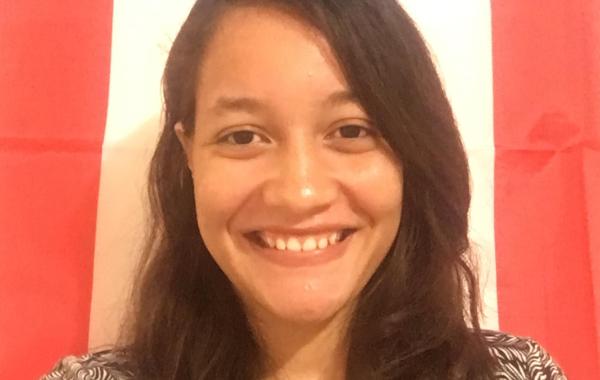 Kelimar Diaz Cruz, best paper in Organismal Behavior and Physiology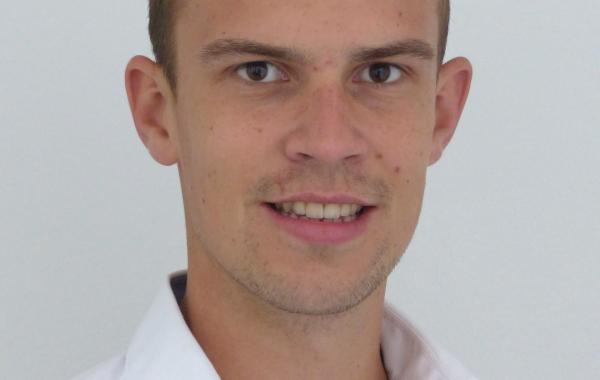 Aaron Pfennig, best paper in Ecology, Evolution and Population Biology